CRM Mitchell1
2020-07-08T22:01:34+00:00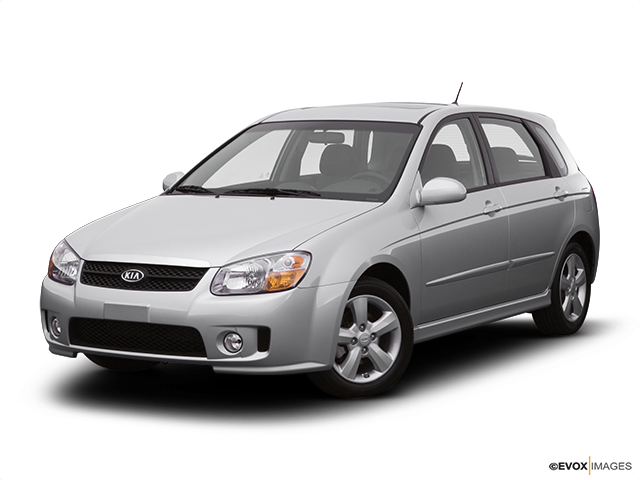 Services Performed
Customer says vehicle has check engine light on.
RAISE VEHICLE. REMOVE ENGINE OIL DRAIN PLUG AND DRAIN FLUID. REMOVE AND REPLACE ENGINE OIL FILTER. REINSTALL DRAIN PLUG AND FILL CRANKCASE WITH FLUID. START ENGINE, THEN SHUTOFF AND RECHECK FLUID LEVELS. TOP OFF AS NEEDED.
Road tested vehicle and confirmed speedometer is not working and transmission is in fail safe mode, scanned vehicle and got codes P0880 tcm power input signal, P0713 transmission fluid temp sensor circuit high and P0707 transmission range sensor circuit low, inspected all electrical connectors on transmission( all look ok), checked fuses for transmission( all are good), traced wiring to transmission control module and found the main connector disconnected from the control module, reconnected, clear codes and road tested. Transmission is shifting as it should at this time. Control module is located just above drivers left foot. Note worthy items Rear brakes are at 2mm and should be replaced, Engine air filer is dirty, 2 of the 3 belts are cracked, the front parking light are not working, battery terminals need to be cleaned, power steering rack is starting to leak, both rear tires are at 2/32 and need to be replaced.
Rick N. gave our service a 5 star review on 7/7/2020
2008 Kia Spectra
CRM Mitchell1
2020-07-08T22:01:34+00:00