CRM Mitchell1
2021-09-29T22:01:08+00:00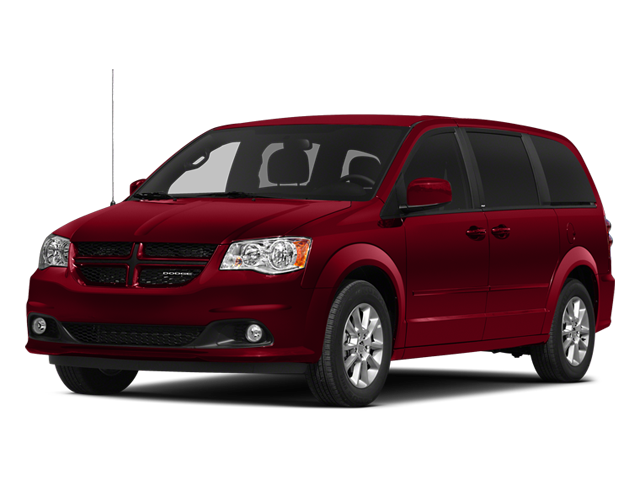 Services Performed
Unable to diagnose car at the moment. Code was erased when inspecting battery terminal installation, test drove vehicle to try and get code back. Light did not come back on. Recommend coming back when light comes back on.
RAISE VEHICLE. REMOVE ENGINE OIL DRAIN PLUG AND DRAIN FLUID. REMOVE AND REPLACE ENGINE OIL FILTER. REINSTALL DRAIN PLUG AND FILL CRANKCASE WITH REGULAR ENGINE OIL. START ENGINE, THEN SHUTOFF AND RECHECK FLUID LEVELS. TOP OFF AS NEEDED UP TO 4 QUARTS. Upon further inspection found both transmission cooler lines to be seeping, recommend replacement of lines. Transmission oil pan appears to be starting to seep, recommend monitoring fluid level. Front passenger side axle seal is starting to seep, recommend replacement in near future. Rear shocks are blown and front struts are worn out, recommend replacement of all. Brake fluid has 2% moisture in system. Driver side washer spray is broken and need replacement. Battery terminal was not set properly on negative terminal and got disconnected when inspected for proper installation.
Raised hood. Removed remains of old nozzle. Installation is the reverse order of removal. Tested system, both sprayers work.
Removed engine cover. Removed top radiator support to access cooler lines. Removed cooler line from cooler and transmission. Installation is the reverse order of removal.
REMOVE AND KEEP OLD AIR FILTER. REPLACE WITH NEW MANUFACTURER APPROVED FILTER.
SHERYL A. gave our service a 5 star review on 9/28/2021
2013 Dodge Grand Caravan
CRM Mitchell1
2021-09-29T22:01:08+00:00