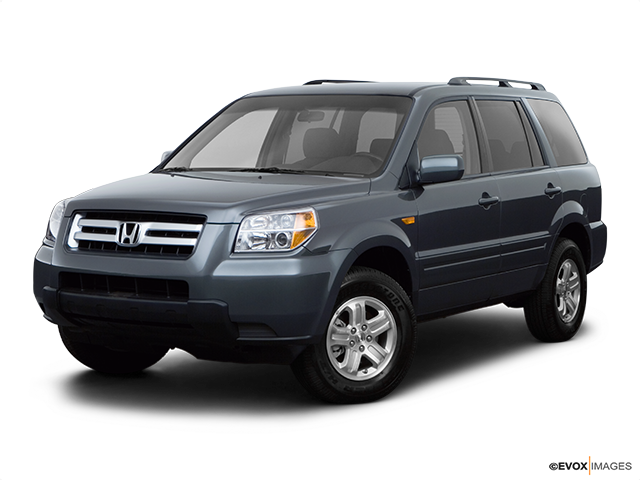 Services Performed
Checked fluid condition and it is new. Found codes 76-04 Pressure control Solenoid valve stuck on, and 40-03 TC Clutch Stuck off. Cleared codes and performed road test. Found 2-3 second delay in revers, and a 2-3 flare. Switches and solenoids test good. internal mechanical failure. recommend transmission replacement.
Installed trans cooler. Complete.
Lowered transmission, inspected rear main seal. Rear main seal is leaking. Recommend replacement. Complete.
Raise vehicle. Drain oil from oil pan. Disconnect rear driveshaft, remove all electrical connections, shift cable, speedo cable, and rear crossmember. Remove any exhaust system in the way. Next, undo the converter bolts then unbolt transmission from the engine and lower it down and out of the way. Power flush the cooler lines with heated power flushing machine. Reinstall rebuilt transmission in reverse order, fill with correct transmission fluid and test drive.
Removed control arms. Installed new control arms. Complete.
Removed old crankshaft seal. Installed new crankshaft seal. Complete.
Removed sway bar links. Installed new sway bar links. Complete.
Test drove vehicle and inspected. Front control arms are worn past service life and front sway bars are also worn past service life. Recommend replacement of both. Complete.
Vincent C. gave our service a 5 star review on 2/13/2021